Meet the Mortgage Experts
Our Lenders
VIRGIN MONEY
SANTANDER
NEWCASTLE BUILDING SOCIETY
SCOTTISH BUILDING SOCIETY
TSB
POST OFFICE
NATIONWIDE BUILDING SOCIETY
HALIFAX
DANSKE BANK
BANK OF IRELAND
ROYAL BANK OF SCOTLAND
METRO BANK
LLOYDS
HSBC
NATWEST
ULSTER BANK
BARCLAYS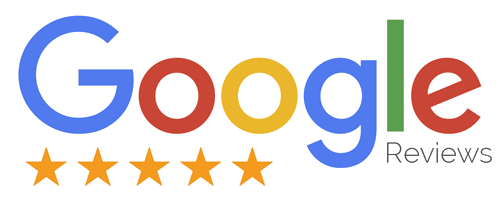 Jonny Andrews
Dec 2021
I dealt with Robert who was really down to earth and easy to speak to. He was very helpful with stuff I wasn't too sure about. Robert walked me through the process and what to expect along the way and made it seem so simple. I would 100% recommend speaking to him. The online system is really easy to use too.
Kevin McKenna
Jan 2022
Robert is really easy to speak to. He has always been on hand to answer any questions I've had and the advice he gives is open and honest.
fiddilydee
Jan 2022
I noticed that my mortgage repayments started to increase so i got in touch with Robert, he explained to me very clearly what the issue was and showed me the options I had i had to reduce my monthly outgoings. He was very easy to talk to and understood the problems I was having and gave me advice that saved me 120 pounds a month.
Rowan Mason
Jan 2022
Robert made the mortgage process easy to follow and always responded to my questions quickly. I would highly recommend him for fantastic customer service and expert knowledge. Thank you!
Ready to get started?
Get free mortgage advice today, contact a Mortgage Expert to start your journey to mortgage joy