1. Our Mission Statement
Our journey: To simplify and accelerate the mortgage application process by moving it online.
The destination: A place we like to call 'Mortgage Joy'. We'll get you there in no time.
We believe that buying a home should feel exciting, not like hard work and stress. That's why our team of experts has built a beautiful solution.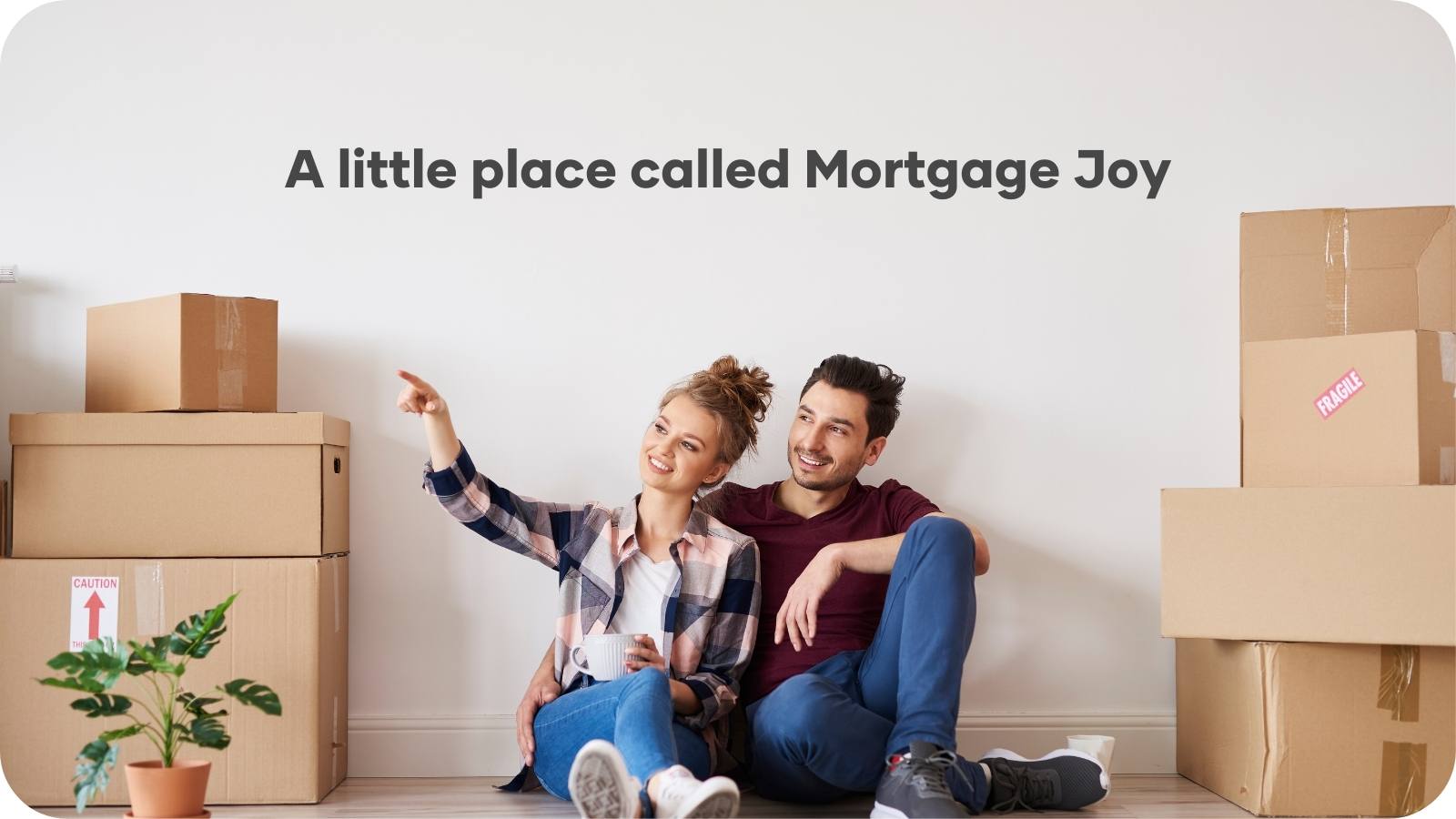 2. What is Mortgage Propeller
Mortgage Propeller is an online solution for both home buyers and mortgage brokers. Our technology simplifies the mortgage application process, and accelerates your journey to mortgage joy.
Home Buyers and 'Remortgagers' can complete their details online over a simple, easy-to-navigate platform and connect to an online Mortgage Expert to get their mortgage deal. Everything is done over our simple platform, including submitting documents and tracking progress, but you will never be left feeling lost or alone.
At Mortgage Propeller we pride ourselves on that human touch and friendliness, when we started it was essential that our platform felt approachable and the opposite of intimidating. Along your application journey, your (human) FCA-approved mortgage expert is on hand to support you through email, or over the phone anytime.
Thanks to the platform and the expert Advisors using it, we can knock weeks off your mortgage lead time!
3. How we help
So, how does the Mortgage Propeller platform make things better?
Complete transparency. Track your application in real-time! and access your application anywhere, anytime.
Select your Mortgage Expert. Create your account, complete the essential details, and select a Mortgage Expert in your area.
Just the essentials. We've only included the essentials in our application, no waffle or tedious bits.
Goodbye Paperwork. Upload your essential documents, complete your application online, and say goodbye to paper forms.
Jargon-free. Fly through your application thanks to our simple 'information icons' which will explain each section.
Speed. Because you've already completed your information in advance of match-making, your mortgage conversations and the journey will move much faster.
4. How it works
Let's break it down. Exactly what will happen?
1. Create your Mortgage Propeller account here. This means you can hop back into your application anytime, and share your details with a partner if you're completing a joint application.
2. Once you've created your account you'll need to complete some basic details and the first three sections of your Fact Find. Then select a Mortgage Expert in your area. You can even send them an introductory message ahead of your first chat.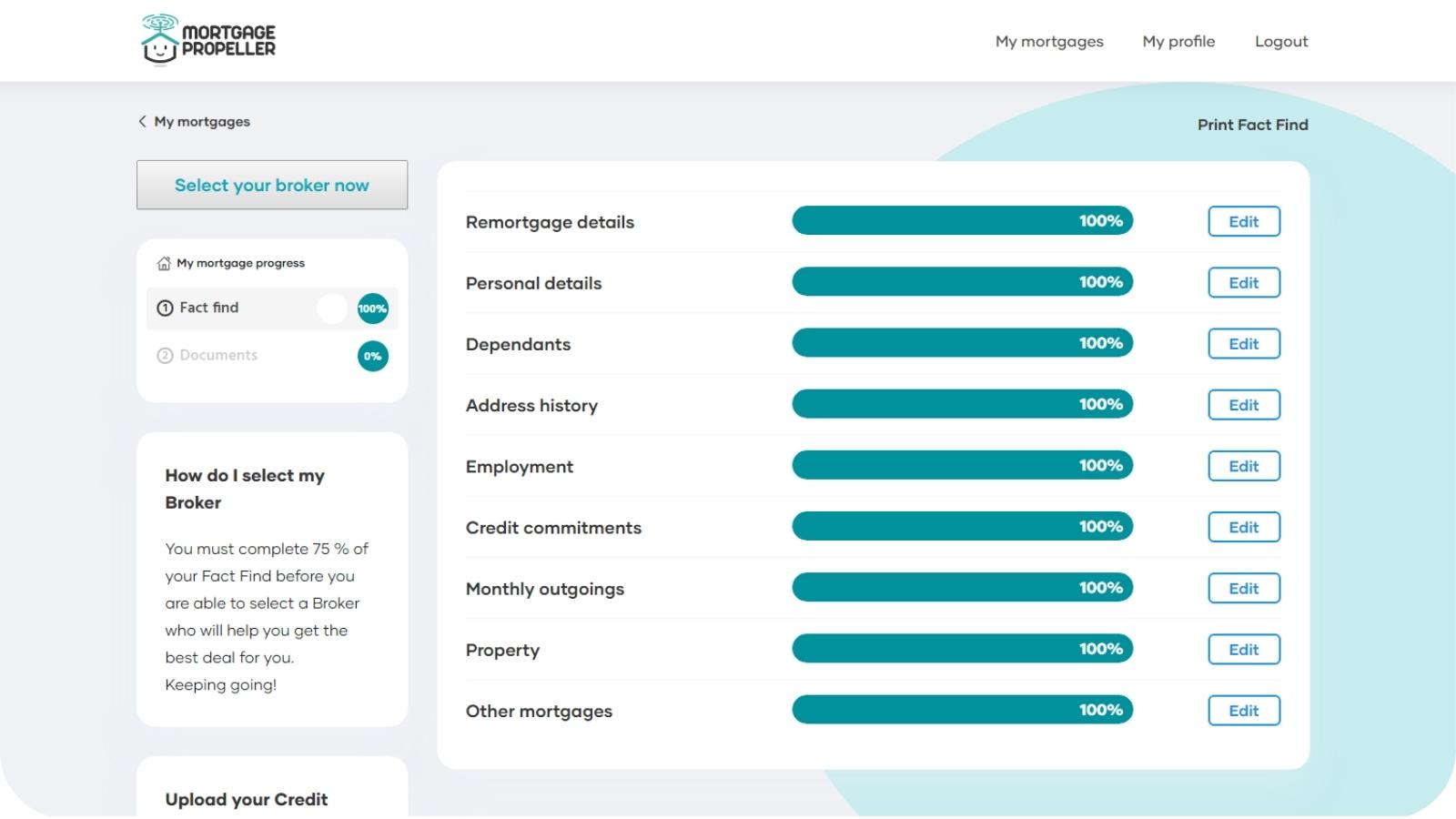 3. Next, while you're waiting for your Mortgage Expert to get in touch (it won't be long so have your phone handy!), you can go on to complete the rest of your details so your first chat will be as productive as possible.
3. This is a much more refined and smooth process when compared to the 30 pager questionnaire usually supplied, it should take you 10-20 minutes to complete (depending on your circumstances).
6. Your FCA-approved Mortgage Expert will give you a call to discuss your situation, and review all your details in the Fact Find. In no time at all, they will assess if you'd be eligible for a mortgage. (They may also follow up with you by email.)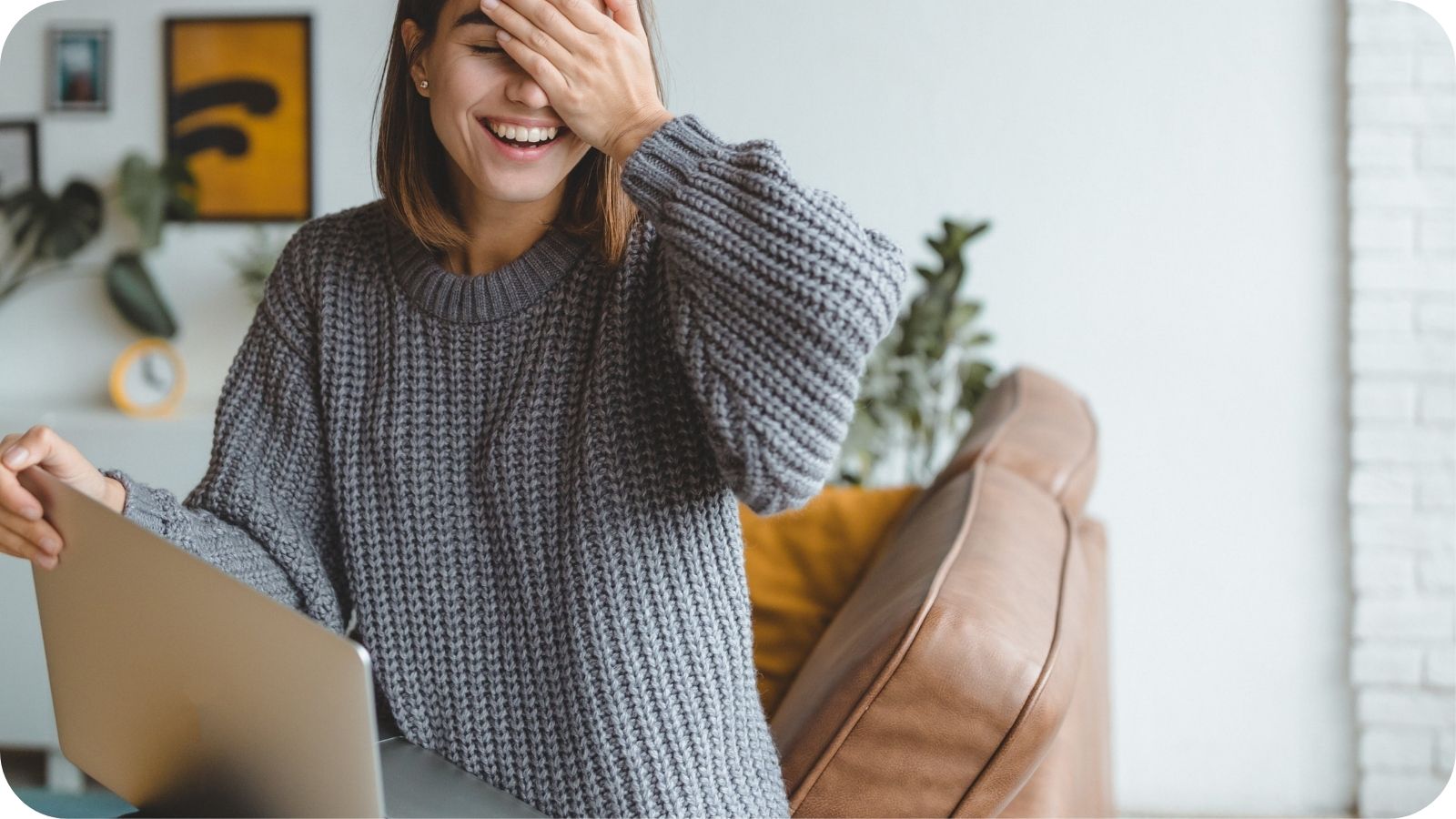 7. From here it will all happen pretty quickly for you if you're suitable for a mortgage, your Mortgage Expert will get your decision in principle, once you've found your dream home they'll be able to get you the best mortgage deal, and you'll have pure Mortgage Joy in no time!

Remember that if you're having any trouble you can always reach out to us at thetechteam@mortgagepropeller.com.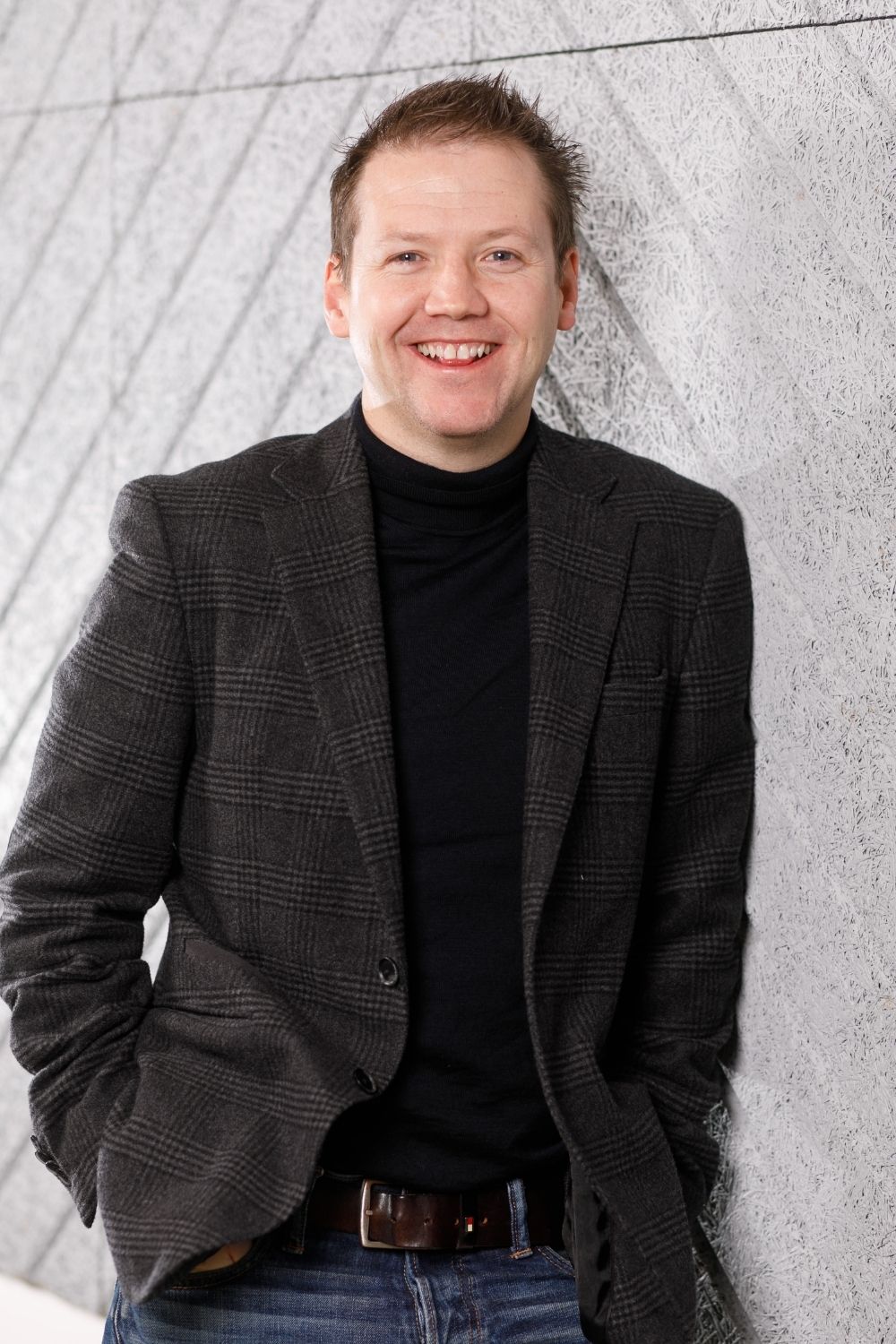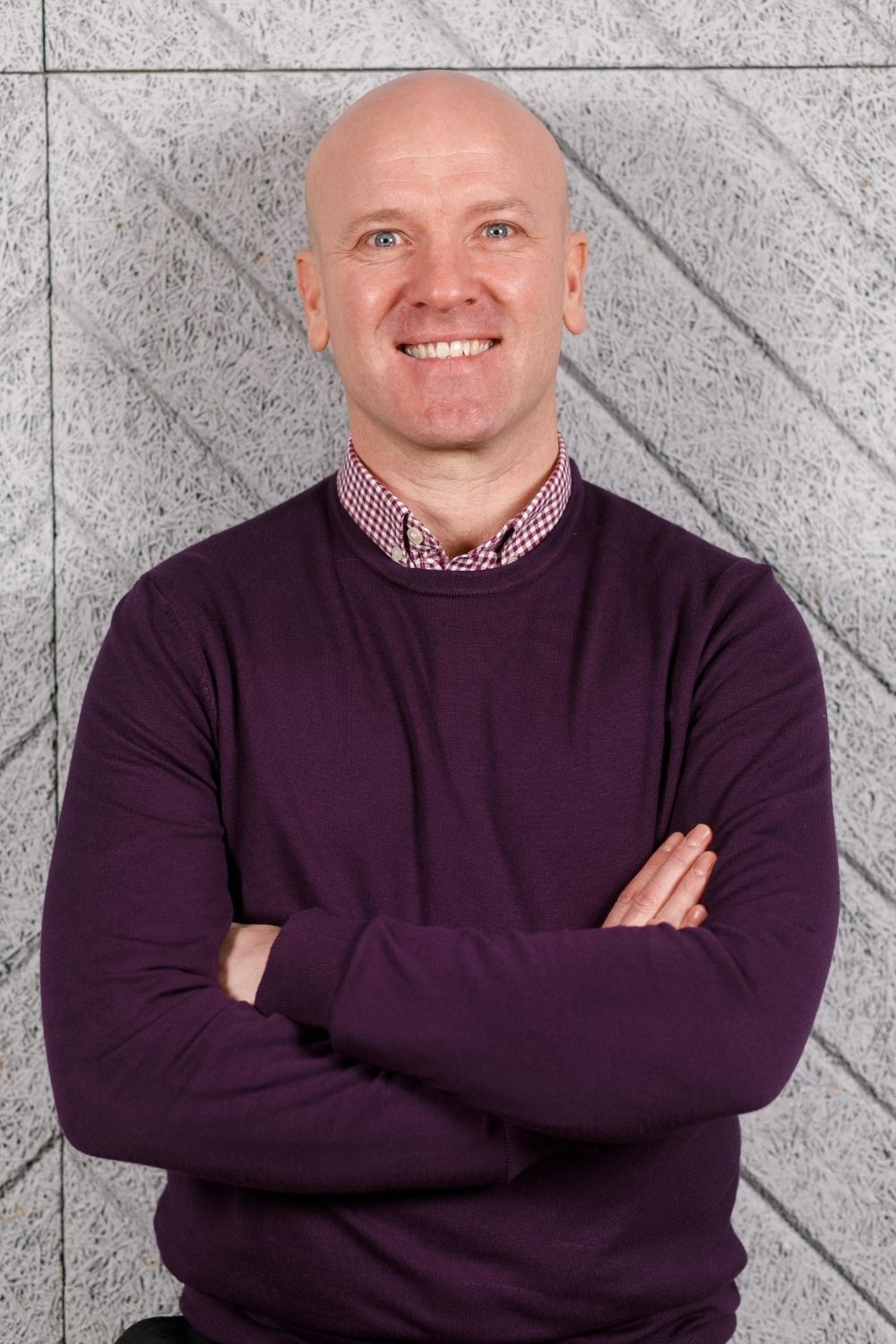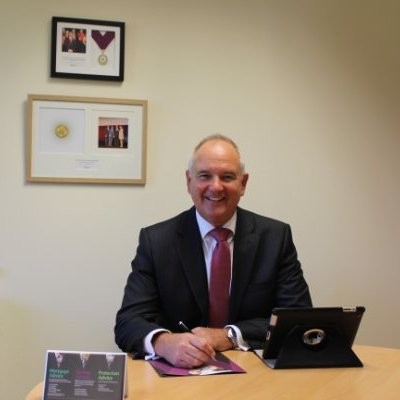 Free ride to the top