Covid-19 vs Mortgage Brokers and Mortgage Holders
Covid-19 is sparring with mortgage brokers, mortgage holders, homeowners, estate agents and everyone in the mortgage industry to see what they are made of. The early rounds suggest the industry can go toe-to-toe with this deadly virus but it's the later rounds and the ability to get up off the canvas that will decide who wins this title fight.
How are First Time Buyers affected by Covid-19?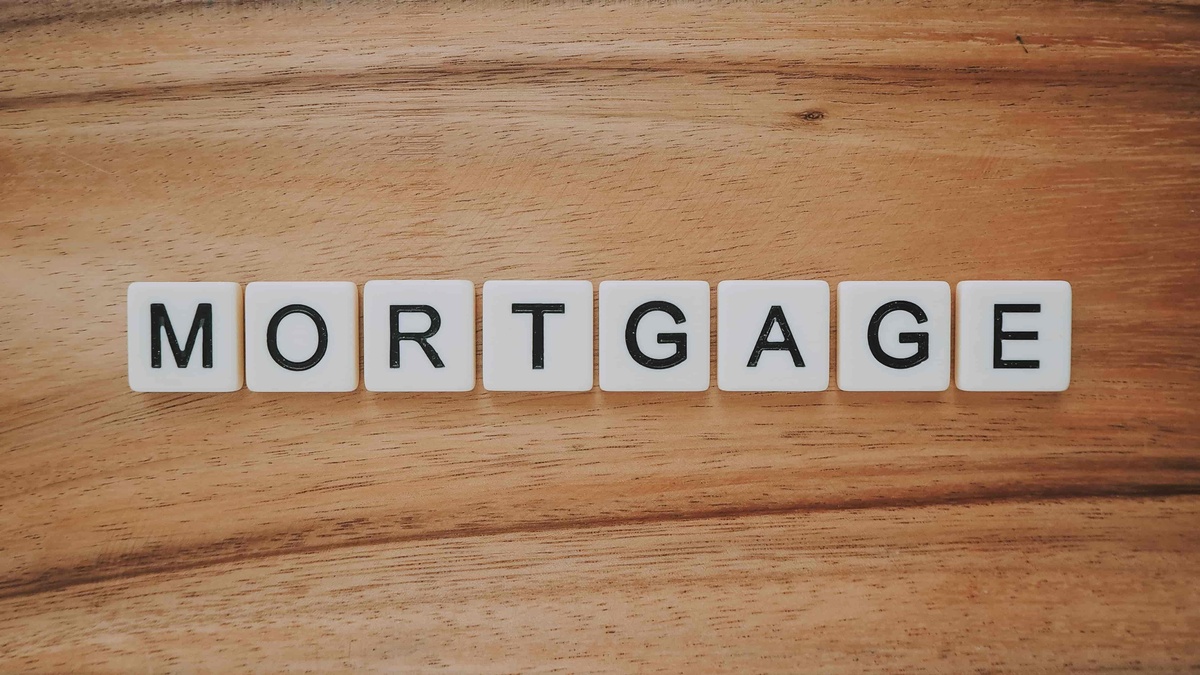 Its difficult for a first-time buyer or a young couple to even think about buying a home or getting a mortgage with Covid-19 shutting down everything but essential business. Some estate agents are doing 'virtual viewings' of properties and while the no. of new properties coming on to the market has all but stopped only 1% of properties on the market have been withdrawn since March 7th according to Mr. Donnell of Zoopla, quoted in this Financial Times article.
In reality, if a mortgage holder that has a mortgage in place, will find it difficult to complete buying a home if contracts have not been exchanged. The government do not want anyone moving home during lock down and have said there is "no need to pull out of transactions" but if housing sentiment is an accurate prediction of house prices you can't imagine buyers will want to complete the purchase of their properties at these prices.
The March 2020 UK Residential Market Survey by RICS (Royal Institution of Chartered Surveyors) survey showed that "near term price expectations sunk from a net balance of +21% in February, to post a figure of -82% in March".
Why buy your home now if house prices are going to fall?
Property buyers may want to complete the purchase of your home quickly if you are a mortgage holder for three reasons:
Banks and mortgage lenders may want to review the property valuation they are lending against – particularly if the Loan to Value (LTV) is high.
Your income has been affected by the Coronavirus, perhaps a 20% cut due to being furloughed. Mortgage lenders are within their rights to ask if there has been any change in circumstances of a borrower. That 20% reduction income may make their particular mortgage no longer affordable for the buyer.
If you need to go for a new mortgage application because either of the previous problems arise the product you need may no longer exist and lenders may not have the capacity do deal with a new mortgage application while overwhelmed by requests for mortgage payment holidays. The finance website Moneyfacts, stated there were 5,239 residential mortgage products available on March 11. By April 6, that had dropped by 47 per cent to 2,768. Many of the products no longer on the market are the higher loan to value products which most first-time buyers are in need of.
How have Mortgage brokers performed since the Covid-19 shutdown?
Early signs are that many Mortgage brokers are showing their worth and providing some of the advantages arranging a mortgage through a mortgage broker provides. Many mortgage brokers who experienced the credit crunch in 2008 know how to look after their clients. A number of brokers Mortgage Propeller spoke to said their bottom-line income had not been impacted. "We are making contact with as many of our clients as possible, helping them get mortgage holidays where needed, helping them switch their mortgages to benefit from interest rate cuts and helping them arranged protection insurance where needed".
This author has found it extremely difficult to arrange a payment holiday with Birmingham Midshires, a leader with Buy to let mortgages, who are clearly overwhelmed. No one is answering phones while their online booking system for payment holidays appears to have issues. Broker's that can navigate the capacity overload mortgage lenders are facing are providing an important survey to those that are currently struggling.
But while Mortgage brokers are currently going toe-to-toe with Covid-19 it will only be when the bell rings and the fight is over, we'll see how Mortgage brokers have performed. Those familiar with online tools, CRMs and proactive in helping current clients will certainly be more likely to be still standing when all is said and done.