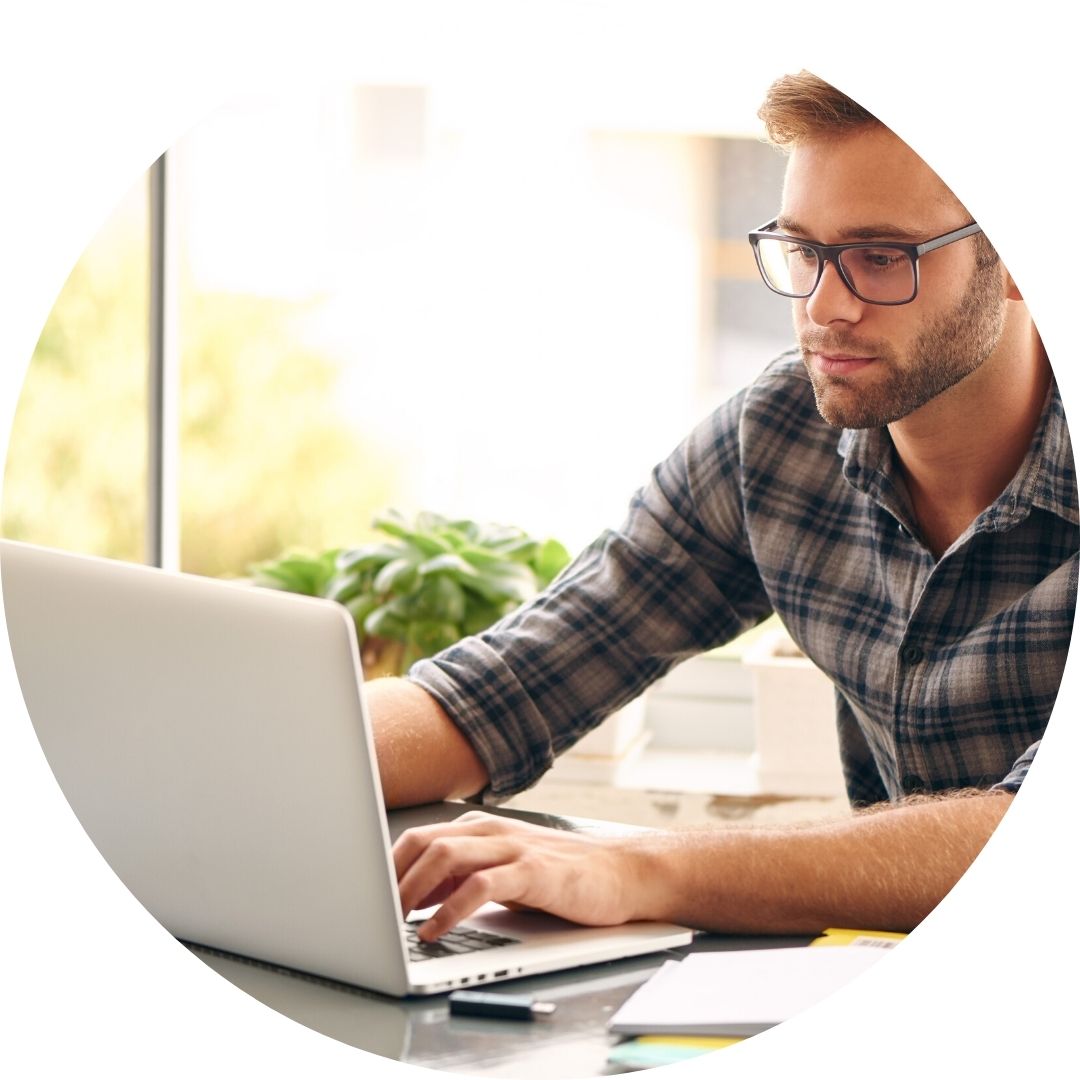 Careers
Help spread Mortgage Joy by joining the Mortgage Propeller team.

Find out more about our active roles below.
Job opportunities:
1. Mortgage Admin Assistant / Trainee Mortgage Broker
1. Mortgage Admin Assistant / Trainee Mortgage Broker
Mortgage Admin Assistant / Trainee Mortgage Broker
Salary: £16,000 - £20,000 depending on experience + commission
Location: Belfast - Remote Working
Job Description
Do you thrive in a fast paced environment? Are you willing to work outside your comfort zone? Would you like to earn a six figure salary within 3 years? Most importantly, do you want to help people?
At Mortgage Propeller we pull together, the work is challenging but those willing to commit will find the rewards worth it. We are looking for a self starter who would like to become a fully qualified Mortgage Broker within 1 year.

Responsibilities include:
Support Senior Mortgage Brokers in closing mortgage applications
Sourcing and pre qualifying leads via social media, head hunting, referrals etc.
Work closely with the senior managers, learning the fundamentals of our industry and acquiring experience in all aspects of our business, from Marketing to Technical support.
Obtain your CeMAP Qualifications within the year to become a Mortgage Broker, covered by the company
Essential
Must be a graduate or have 1 years' experience in a commercial environment; Sales or Marketing.
Strong organisational skills and attention to detail
A confident telephone/video call (Zoom, Teams) manner
Ability to quickly build relationships
Excellent communication skills
An interest in becoming a qualified Mortgage Broker
Although this is a remote position, the successful candidate must be able to travel to Belfast for bi-weekly company meetings.
Benefits include; Flexible working, generous holiday allowance, uncapped commission, monthly JustEat Fridays, Professional Development and structured pathway to becoming a qualified Mortgage Broker
To apply, please contact us on thetechteam@mortgagepropeller.com with an up to date copy on your CV and cover letter.
Free ride to the top